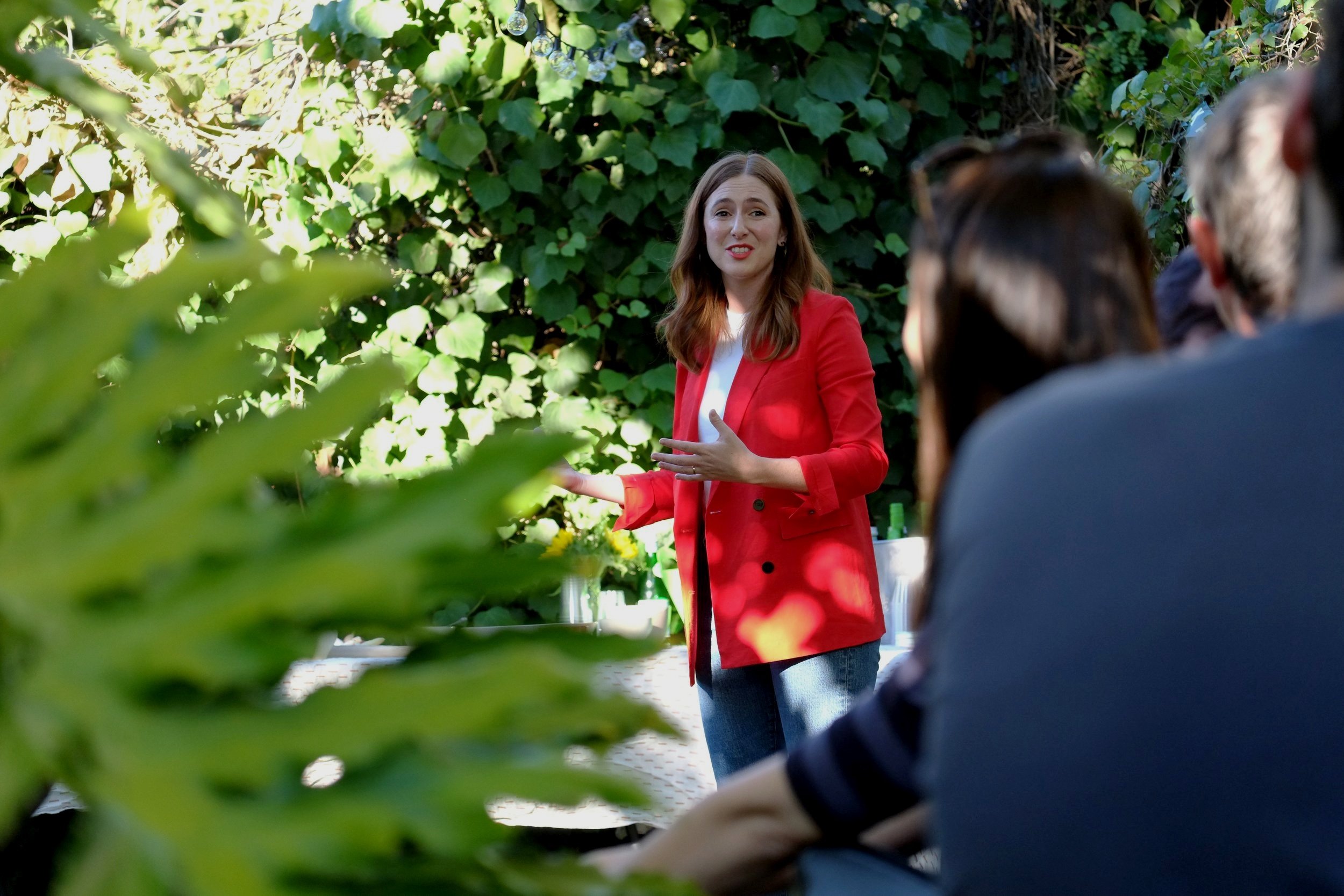 Los Angeles should be a city that supports neighbors and families—one that is affordable, safe, welcoming, and livable for everyone, not just for people with money and connections. For too many, our city isn't working—it wasn't before the pandemic, and it certainly isn't now. It doesn't have to be this way. That's why I am running to represent Council District 13 on the Los Angeles City Council.
I am running because our community deserves better.
I am running because our local leaders have failed. I am running because I am an imaginative progressive who knows this community and has the experience to deliver for our community starting on day one.
Working in city government, I have seen so many policies come up short of truly serving Angelenos because politicians prioritized raising lots of money, particularly from real estate developers and corporate landlords, over what our community truly needs.
We have major crises facing our city
Homelessness, housing affordability, a public safety system that doesn't feel safe to many, climate change, the un-liveability of our communities, and more.
We don't have time for corruption and politicians' egos to get in the way—we need leaders who will act with integrity, and put our community's needs first.
Our current City Councilmember, who has been on the City Council for 8 years, sided with landlords over tenants in the heart of the COVID-19 pandemic when he voted against the full ban on evictions, even though a majority of our community is made up of renters. And then, he had the audacity to lie to us about how he voted. His vote was completely out of touch, and put on full display just how much more our community deserves from our local leaders and City Hall.
The single most important thing a local leader can do on any issue is to establish trust.
Time and again, our current City Councilmember has failed to do that. He has proven himself to be a typical politician who plays personality politics at the expense of the district and the City. What we need is a public servant, someone who is willing to dig into the issues and help deliver results that will make real impacts in people's lives.
I am ready to start making that impact on day one, and I would be honored to earn your support.