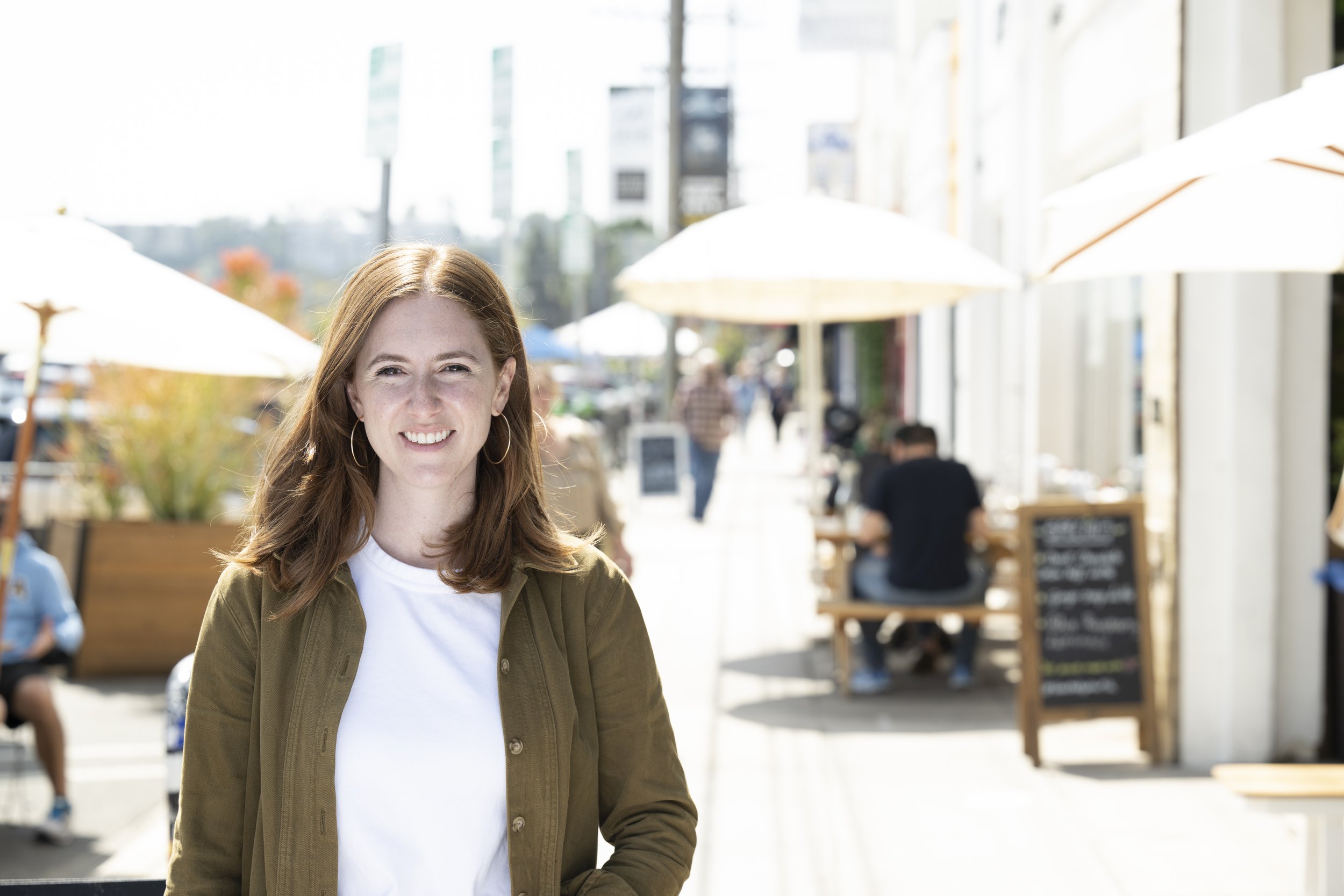 Though thousands of ballots remain uncounted, based on the early returns, it appears unlikely that our campaign will be advancing to the run-off in November.
While this is not the outcome any of us hoped for, I am so grateful today. Thank you so much—whether you donated, knocked on doors, phone banked, texted your friends, hosted me in your backyard, or posted on social media—we powerfully advanced a practical, progressive vision for how local government can make a meaningful impact in communities all the while holding those in charge accountable for their inaction.
The generosity and support from each and every one of you, and every voter in the District who voted for me, even if they wondered about how to pronounce my last name—it's truly something I'll never forget.
While we may not be on the ballot in November, the reasons for running in the first place remain as important—and the stakes remain as high—as ever before. It's been one of the highest honors of my life to be part of a group of young progressives willing to take on these broken, but still powerful systems head on. And I'm not leaving this fight.
I hope you will continue to join me in this effort to make Los Angeles a safer, more affordable, and more liveable city for all.
Thank you,
Kate
From The Los Feliz Ledger to USAToday, Kate's campaign is got attention.
More about Kate
"Throughout my career, I have worked to advance progressive policies that put families and neighbors first."